Back to Member Directory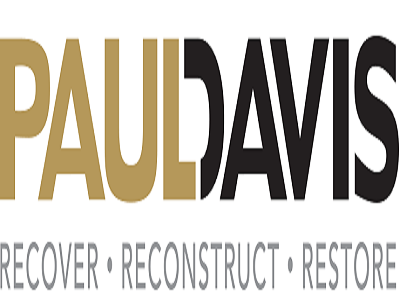 Paul Davis of North Atlanta
Organization Overview
Paul Davis is the nation's leading insurance restoration franchise system. We
specialize in restoration services for properties that have been damaged by water,
fire, smoke, wind, tornadoes, hurricanes, vandalism, and other catastrophes.

We pledge that we will always be:

* Respectful of your needs and courteous to you
* Reliable and consistent in our response and quality of work
* Efficient and on schedule
* Expert in everything we offer
* Conscientious about how we take care of your property
* Prepared so that disruption is minimized
* Honest and thorough in our communications

We work across North Atlanta serving our residential, institutional and commercial
customers and clients. We have built our heritage one project at a time
establishing a reputation for performance, integrity, and responsibility.

We believe that our office's success is built upon the value of delivering what is
promised and that our resiliency is based on our unceasing quest for continuous
improvement. We are an organization that turns crisis into calm and turns dreams
into realities.
Associates
---