Back to Member Directory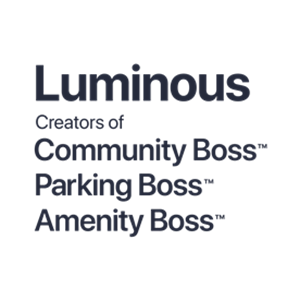 Company Overview
Our suite of software solutions helps you elevate your resident experience, streamline your operations, and improve your bottom line.

Community Boss: Your interactive hub for shared community spaces. Community Boss' modern map, shown in a 3D model with real-world coordinates, brings communities to life on-screen and integrates with Parking Boss and Amenity Boss.

Parking Boss: Parking management software for residential communities and commercial properties with an emphasis on simplicity, clarity, and ease-of-use. Parking Boss is the #1 residential parking platform for apartments, student housing, condos, and HOAs.

Amenity Boss: Smart software that gives you the power to open, manage, and track your amenities responsibly and fairly. Learn more at amenityboss.com.

Associates
---