Back to Member Directory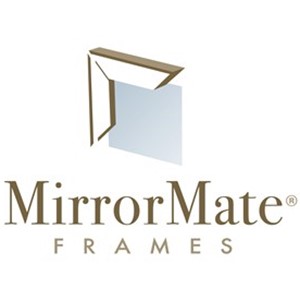 Organization Overview
MirrorMate: The custom kit that makes mirror framing a snap in the bath.

Pre-cut to fit your mirrors, the MirrorMate frame kits assemble in minutes and press right to existing, wall-mounted mirrors - covering over clips & any damaged, desilvered edges for a fresh, new look.

Frames ship in just 7 days, in bulk or on the turn so they're ready when you are.
Volume discounts and commercial pricing available on a wide selection of styles.

Add a frame in minutes. Wow renters in seconds.

Associates
---